Quality Assurance
---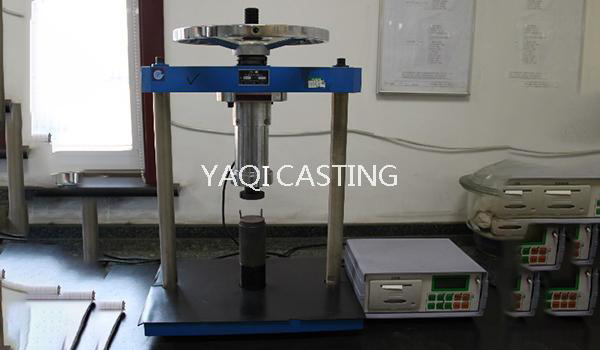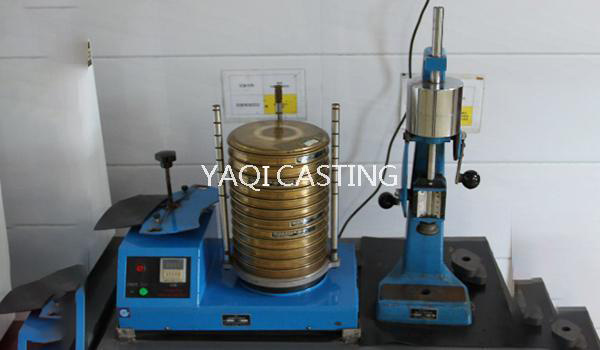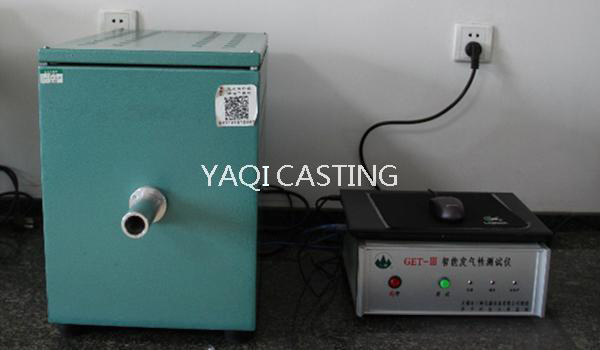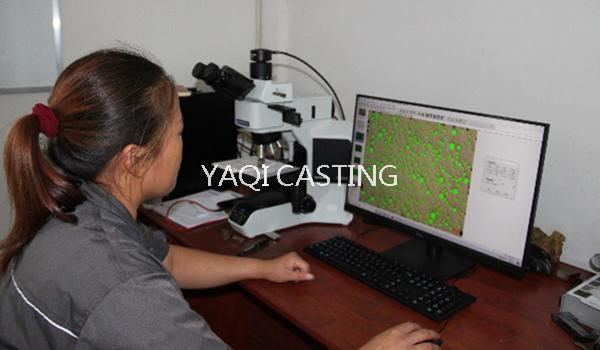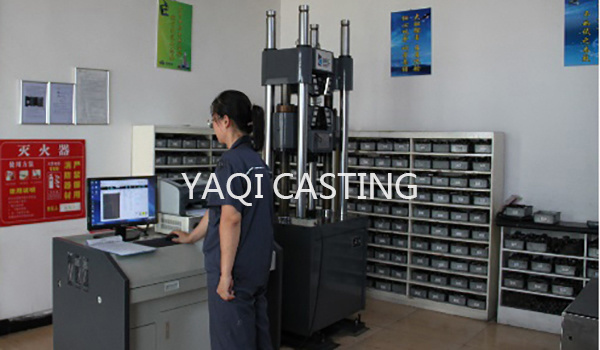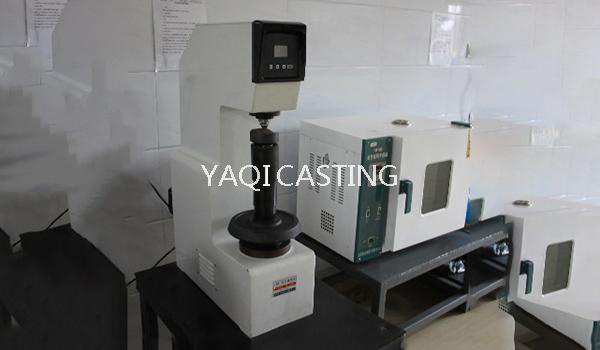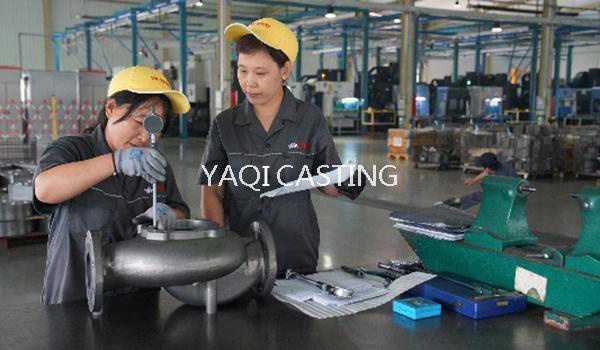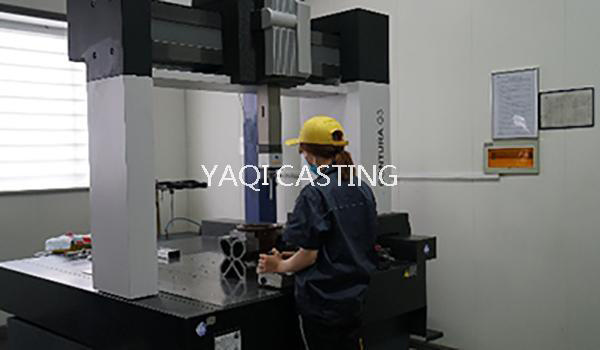 Comprehensively use process control methods, running molding sand test and inspection, including green compression strength, moisture content, clay content etc. Casting process control, including spectrometer analysis, Metallographic examination, hardness and mechanical properties test. For machined parts, we use CMM to confirm the key dimensions and IPQC method to control production quality. Random inspection to be applied for the finished products, all the processes are controlled to ensure the qualified products to deliver to customers.
HERE TO HELP YOU
Supply the one stop solutions for casting and machining, serve for basic industry and water treatment industry.
CONTACT US
---
Copyright © Botou Yaqi Casting Co., Ltd.