Technology Development
---
Technology development& Extra service

In development of casting molding process, we use 3D model design and digital pouring simulation to improve casting process yield and deduct process defect risk, then Improve development efficiency.

In machining process development, we use 3D model design and fixing simulation and optimize cutting tools to improve development efficiency and make sure process reliability.
Extra service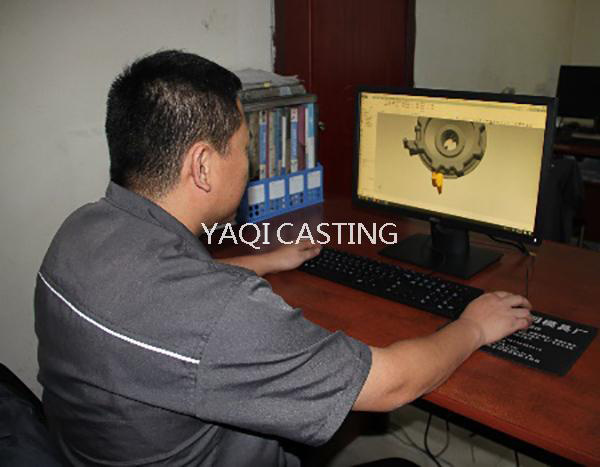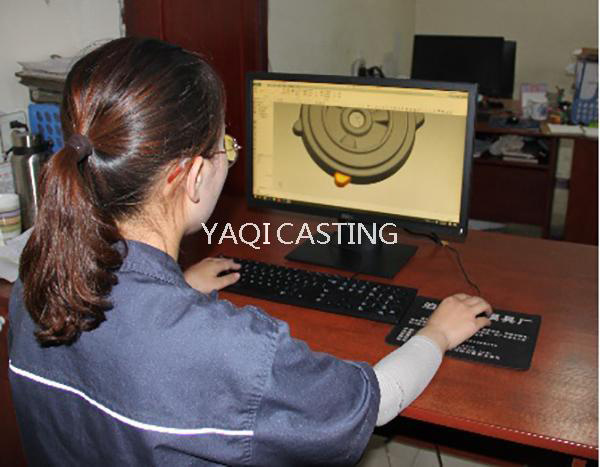 We supply whole processes service from casting design to finish machined parts. The extra services include optimize casting structure to easy molding and reduce casting cost to help customers' competitive ability improvement.
HERE TO HELP YOU
Supply the one stop solutions for casting and machining, serve for basic industry and water treatment industry.
CONTACT US
---
Copyright © Botou Yaqi Casting Co., Ltd.